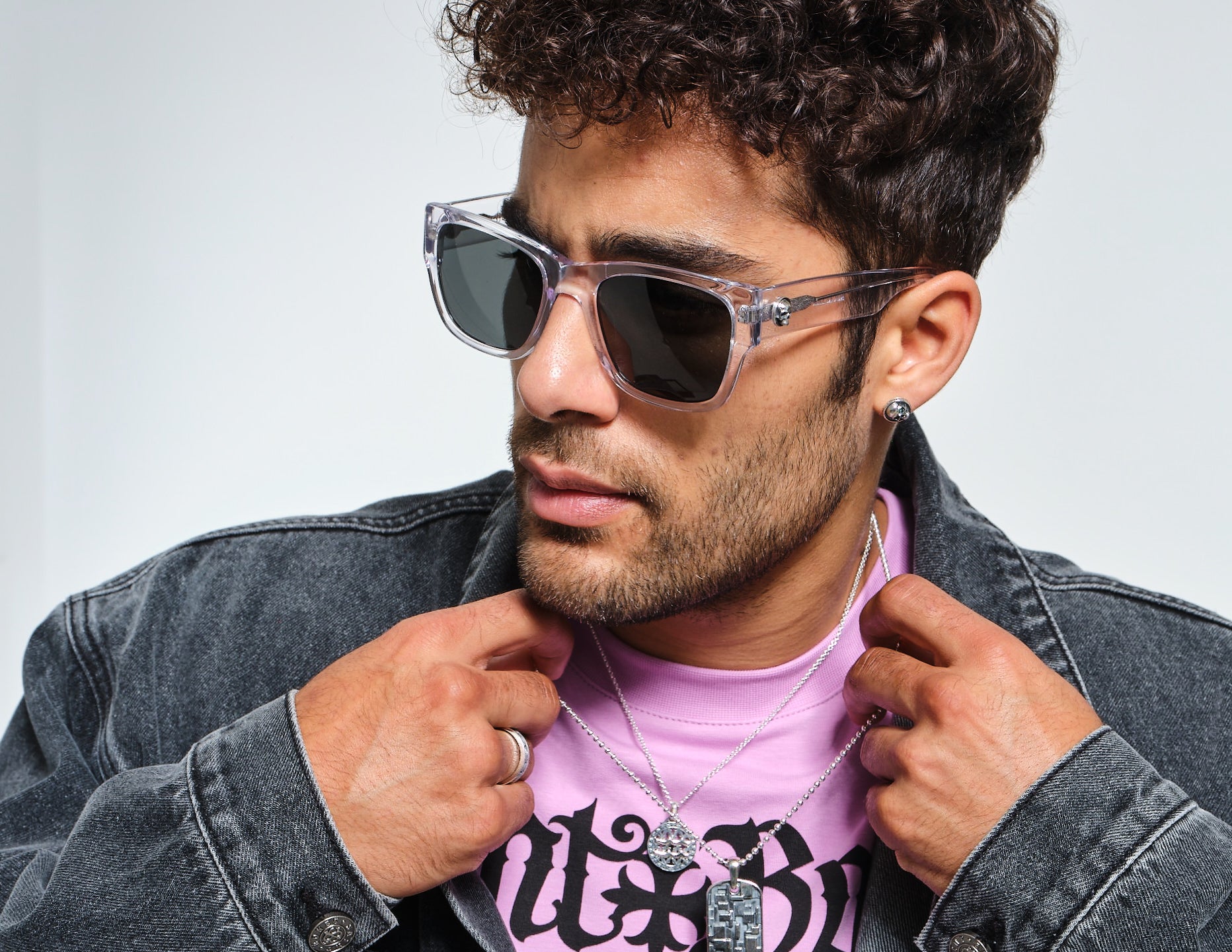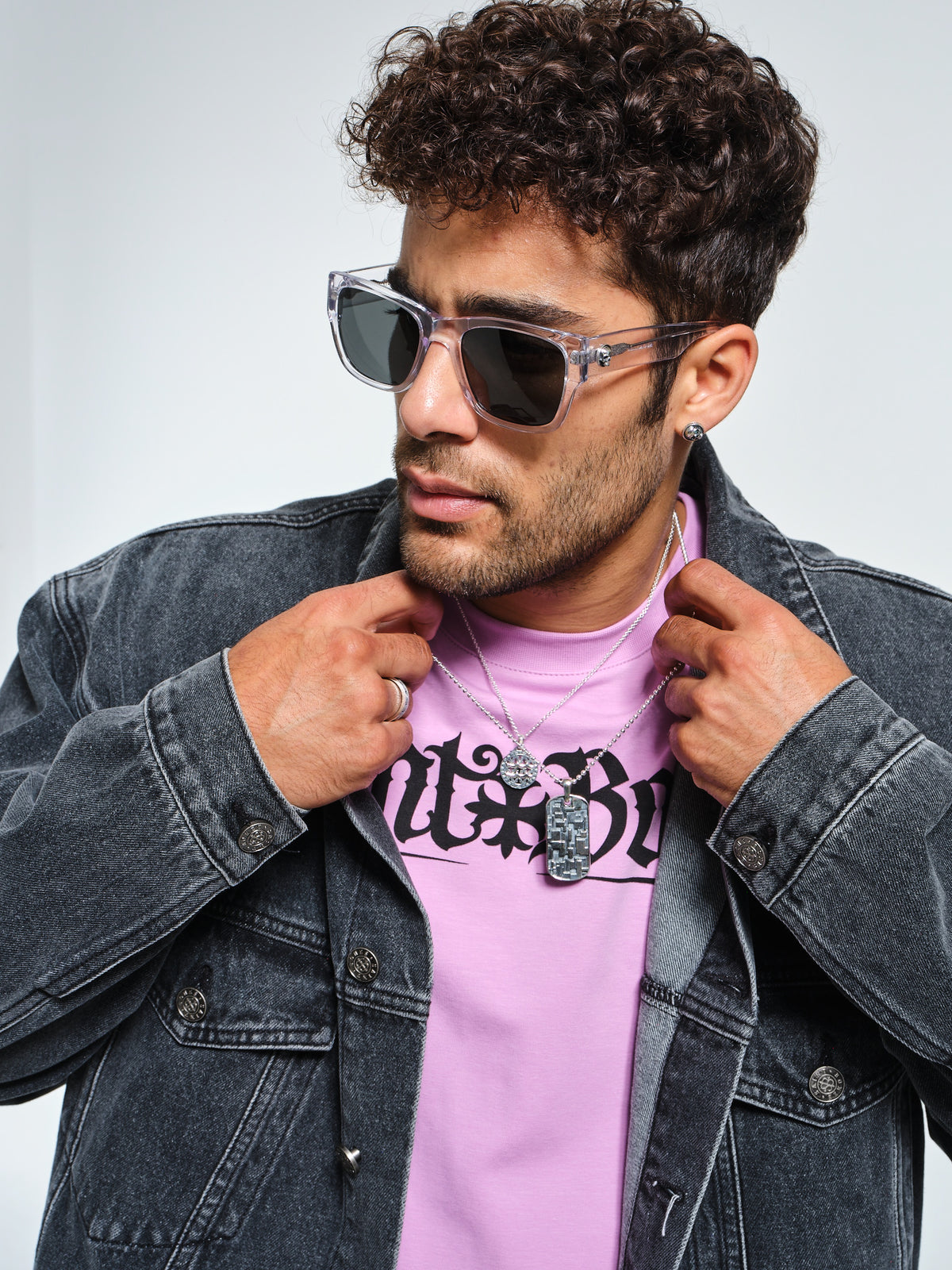 RE-INVENTING CLASSIC SHAPES
A perfect mixture of never-getting-old shapes with Saint Bones brand's DNA brought these amazing handcrafted sunglasses to life. Classy & versatile designs can bring a unique touch to any kind of outfit.
THE KIND OF QUALITY THAT REQUIRES TIME
Our eyewear is meticulously handcrafted from the highest quality Italian cellulose acetate, polished by hand, and decorated with solid sterling silver or solid 14k gold elements that are surely made by hand.
EXQUISITE SELECTION & CUSTOMIZATION
As a part of Saint Bones Eyewear collection, we are proud to offer a curated selection of Rockstar sunglasses in 7 amazing colors along with the new signature Fifty-three shades in 8 all new colors. Both models are available with 15 unique decoration elements made of precious metals bringing the amount of combinations to 225 to choose from.